The Mason Jar Life Hack Every Mom Needs To Know, This Changes Everything!
We can't get enough of these life hack videos! This one is not a recipe, this isn't some new fancy way to cut a fruit, this is actually one that might save you some cash.
This video below will tend to focus on "How to make customized shaving cream that delivers serious hydration" but we think that this can be used for almost everything! You will never need to spend money on a smaller dispenser again!
We suggest watching this video and using it not only to limit it to shaving cream, but also try using it for many other liquid applications!
Watch the video now, you will love this:
While the idea of shaving cream/lotion is valuable, we can't help but think that this could be used for SO MANY things!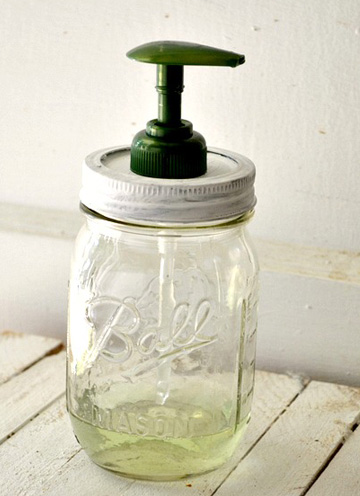 We hope loved this idea! Make sure you stay away from those sharp edges. Have fun!